Gallery Walls & Groupings
11/30/2020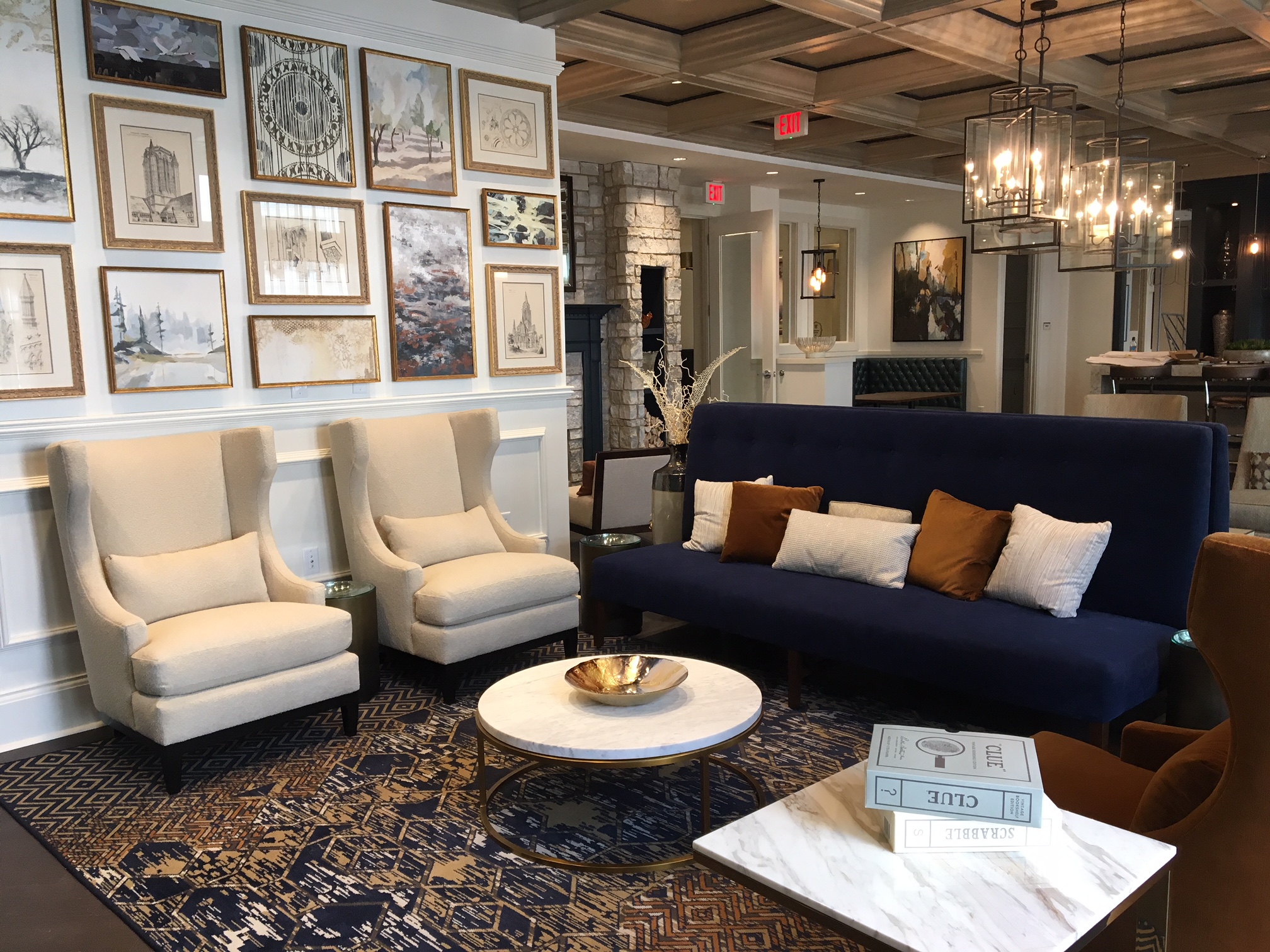 Gallery walls can be daunting, so Prairiebrooke offers these tips for a beautiful and timeless wall arrangement.
Gallery wall tips
- Choose a cohesive color palette for a curated look.
- Mix horizontal and vertical shapes.
- Mix frame colors and styles.
- Mix glass framing with canvas, mirrors, textiles and 3D objects.
- Add a few personal pieces such as family photos and children's drawings.
- Lay out everything on the floor first to get the perfect arrangement. Then transfer to the wall.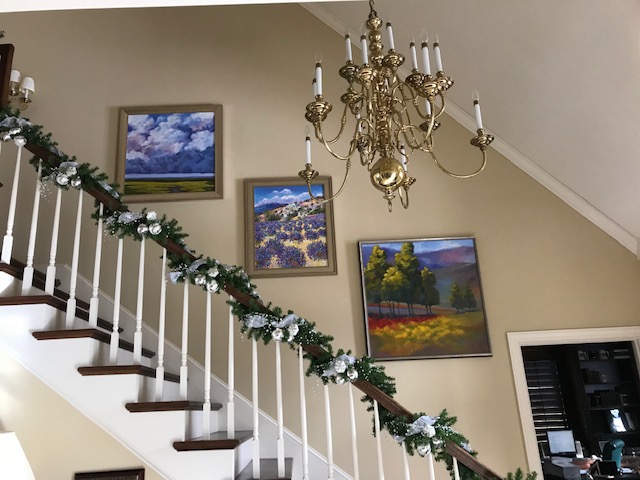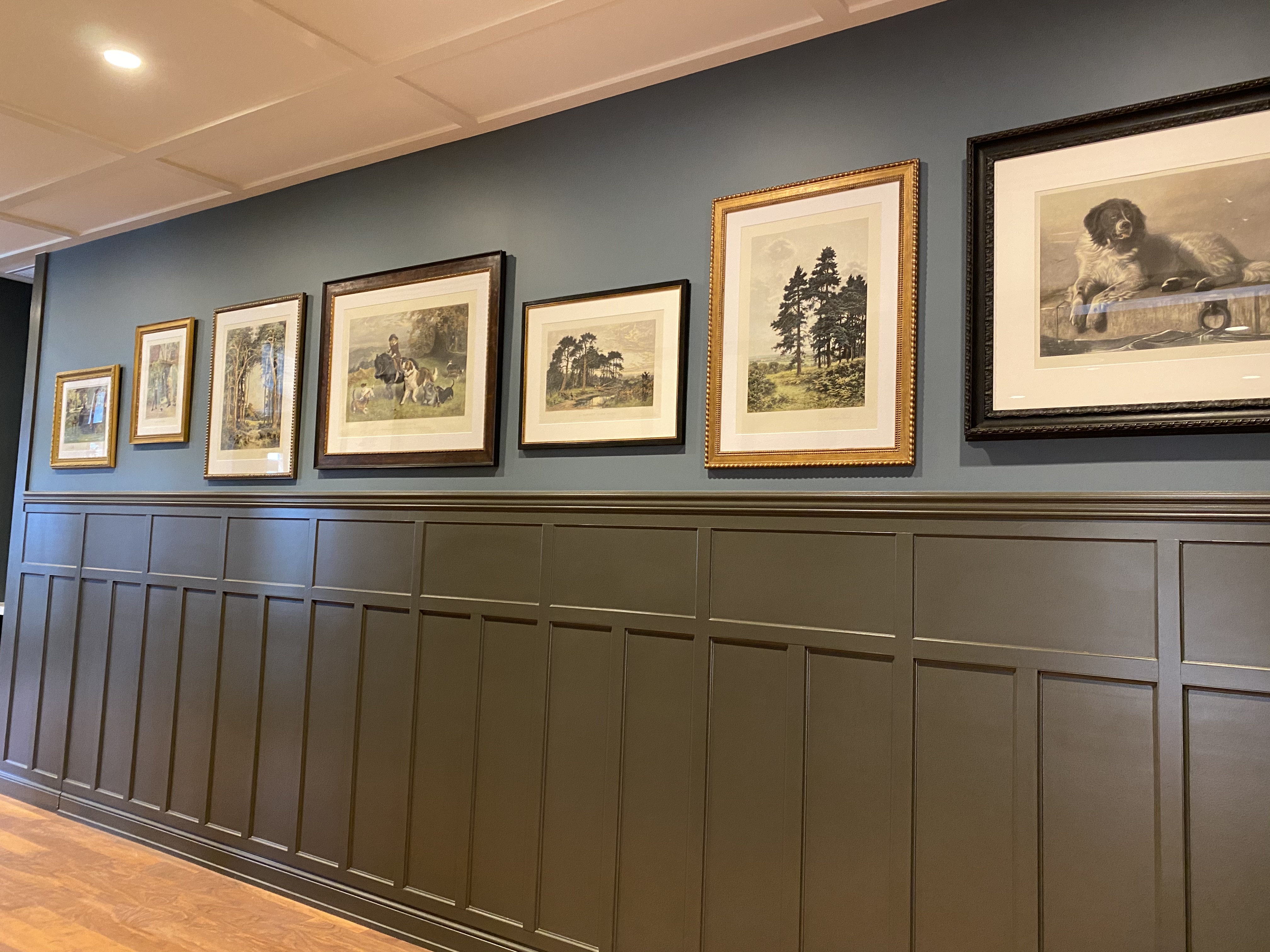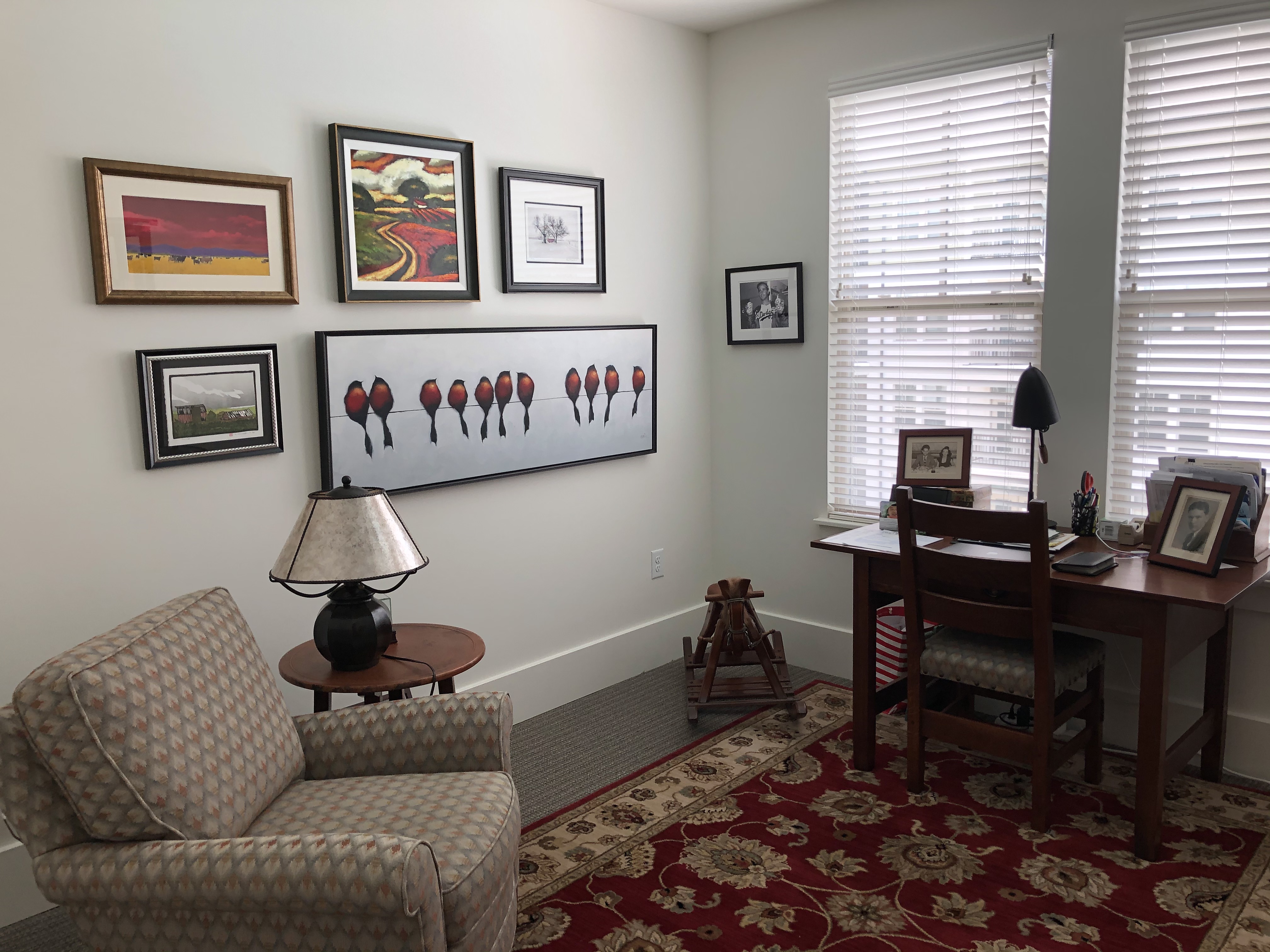 Groupings
- Create major impact with multiples.
- A grid layout feels sophisticated and formal.
- Mixing layout and size adds interest and guides the eye across the wall.